When thinking about content marketing strategy, online marketers face a series of questions. What kind of content should we create? How do we target our content? Which formats should we use? How do we measure the results? And by the way, how much money are we supposed to allocate to the whole thing?
Sadly, companies tend to overlook the importance of answers to these questions. This leads to clumsy articles written in an overt PR tone, which users find just as annoying as popup banners. Or it results in company blogs with pretty (and expensive) content that draws no more than a few hundred visitors per month. In short, it costs a lot of time and money but fails to deliver results.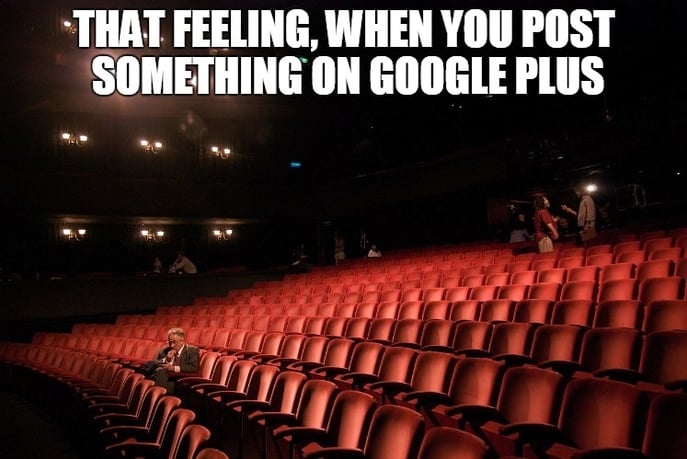 Source: Wikimedia Commons
The Ideal Ratio

The rule of the thumb for online marketers, no matter their field, is to divide their overall content marketing resources, both time and cost, in the following way:
10% analytics and optimization
20% content production
70% marketing and distribution
Where the overall annual budget, including cost of work, is €100,000 euros, then €10,000—or the time equivalent of this amount—goes to data analytics, €20,000 to creating videos and posts, and €70,000 to delivering the content to the target audience.
Analysis, Data Interpretation, Optimization (10% Resources)
To begin with, let's collect all data available. Who are the target users, what are their behaviors, what are their interests? What are the Key Performance Indicators (KPIs) to use for measuring the success of the activities? How can we utilize our data and findings so far to determine what worked out and what didn't?
The basic KPIs in content marketing are time on site and bounce rate. Brands can dig even deeper though. Car sellers, for example, could analyze further conversions, like the number of test drives booked or the number of car configurator uses.
Analytics is a reliable tool to determine which specific formats were effective in the past and achieved the best price–performance ratio. It allows us to optimize our budget for content production and marketing. This way we create and promote content that performs the best - delivers conversions at the lowest possible cost.
Content Production (20% Resources)
Aim at quality. You're better off publishing one or two great posts or videos than producing dozens of mediocre ones.
Car sellers can serve as a model example. They produce a lot of content in the following formats:
a) Promotional websites for the latest car models including beautiful images and videos.
b) Company blogs publishing regular updates.
c) Reviews published in car magazines and other relevant media. The reviews are often written by professional journalists, which increases the users' trust in them.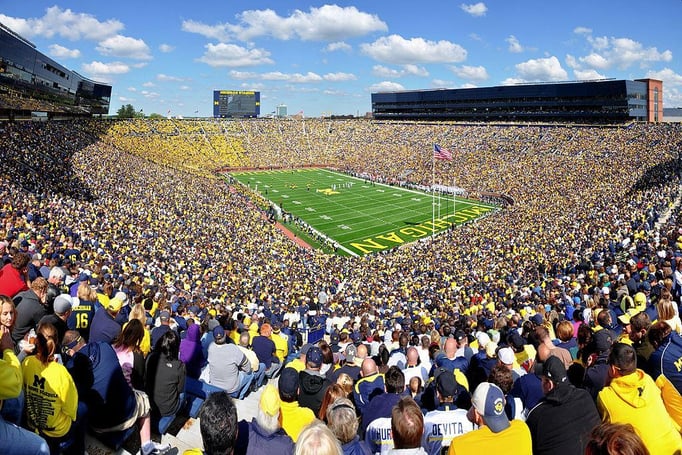 Source: Wikimedia Commons
Content Distribution and Marketing (70% Resources)
The secret to building a content strategy that wins lots of enthusiastic customers has little to do with how many posts or videos you create. The key is your ability to bring your content to the largest possible audience.
Particularly brands that are new to content marketing face the challenge of getting their content to the right target group. They allocate considerable resources to creating neat articles and videos and then sit back and hope for users to find them on their own. But that is unlikely to happen. Remember, there is no content marketing without marketing. Take the marketing out, and all you're left with is mere content.
That's why content marketers should spend most of their time with getting their content to the target audience. You should spend 70% of your resources, both in time and money, on promoting your content, whether via media or via various content networks.
Optimization
When you devote 10% to analytics and data interpretation, you can evaluate which content performs best already during the campaign. This gives you the chance to optimize—promote content that users enjoy the most, spend the most time engaging with by reading or commenting, and use it as a starting point to browse more of your site.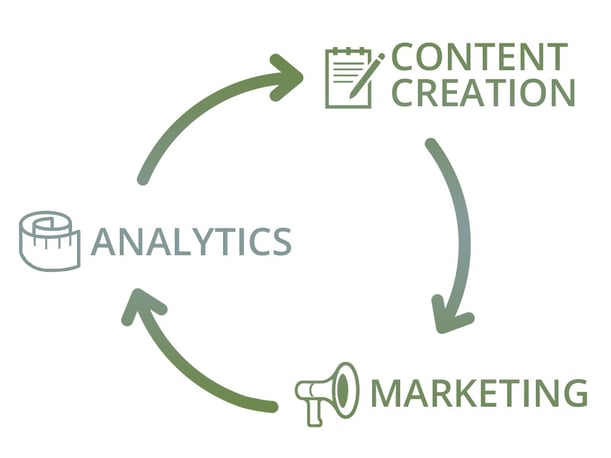 Rinse and Repeat

Content marketing is a marathon, not a sprint. It's a long-term repetitive process of trial and error, experimenting to see what works and what doesn't. This process serves brands to fine-tune their marketing instruments so that they play a catchy, melodious tune that customers will love. Make sure to give content marketing the attention it requires and divide your resources adequately.
Filip Kuna, Country Manager Strossle Slovakia