Your content is nothing without an engaged audience. So how do you know that you're producing the right things? It's simple: you track how your audience reacts and engages with your content. Here's a list of 27 metrics and KPIs that you can use to track and optimise your marketing and content.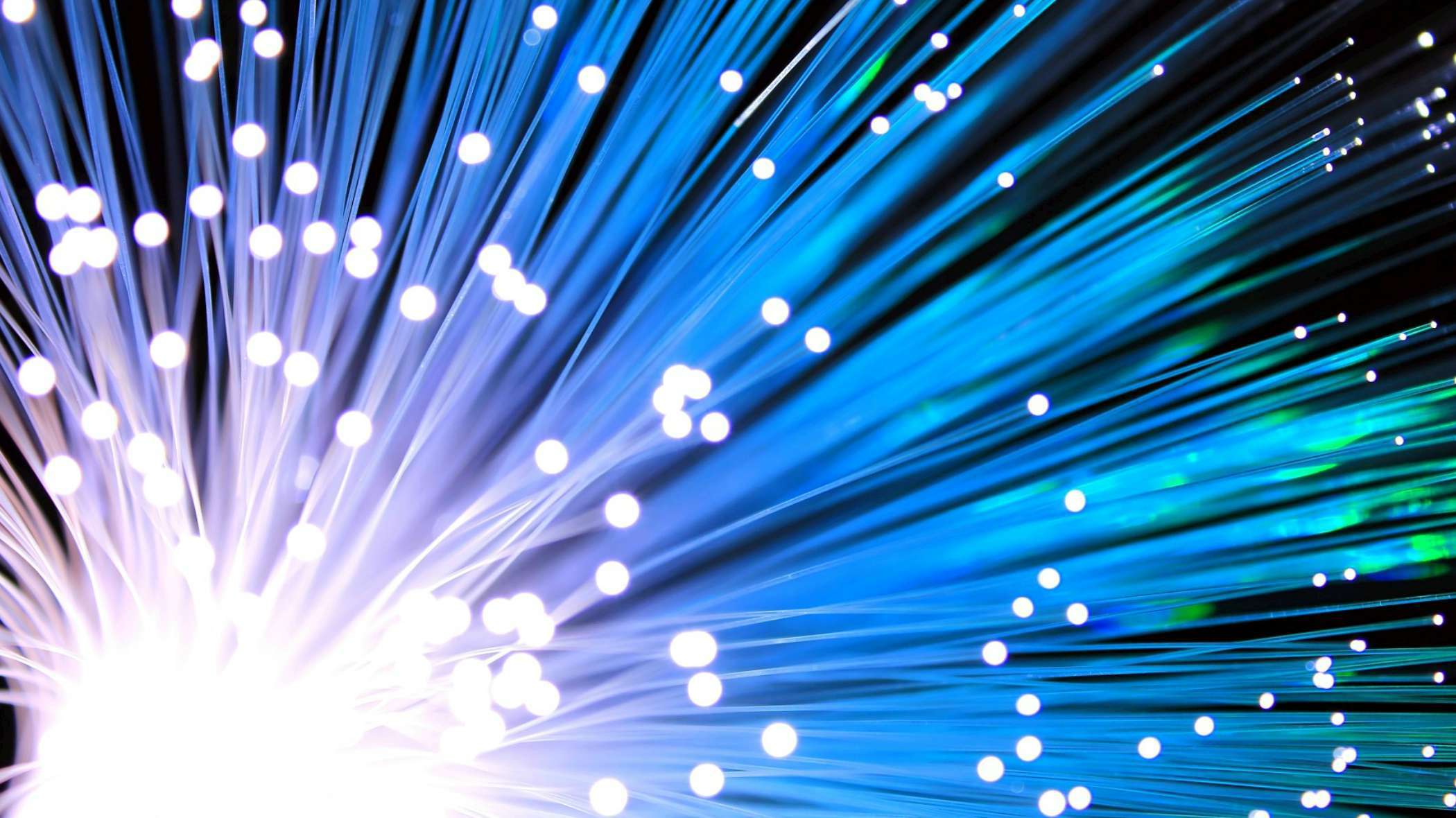 Pick the ones most relevant for you and start measuring your content marketing today.
The metrics are divided into five categories:
Consumption Metrics
Retention Metrics
Engagement Metrics
Lead & Sales Metrics
Cost Metrics
Good Reach and Consumption Metrics
These metrics give you a general idea of the degree to which your content is consumed.
Page Views - How many pageviews does a single piece of content get? And what is the total pageviews for all your content pieces combined?
Unique Visitors - Looking at unique visitors gives you an idea of the total reach for your content marketing.
Average Time on Site - This gives you an idea of how long your content is consumed. If this metric is really low, it means people leave your content quickly. This is a sign that people are dissatisfied with the content after they start to read it.
Inbound links &Referring Domains - the number of links to your content from other sites and domains does not only affects your SEO and makes your site more visible.
Email Open Rate - If you also distribute your content via email, make sure to track the open rate. You should be tracking for for each piece of content on its own and total open rates over time.
Email Click-Through Rate - This gives you an idea of whether people find your content good and engaging after opening the email (of course, this depends on how you've built the sendout).
Completed Forms - This gives you a general idea of whether a reader wants to learn more after consuming your content.
Good Retention Metrics
These metrics are great indicators of the quality of your content. By tracking retention metrics, you'll be able to see if your readers find your content so good that they want to come back for more or decide to immediately consume more of your content.
Return Rate - What percent of your visitors return to your site later?
Bounce Rate - Bounce rate will let you know if your readers lose interest after consuming your content. However, if you measure Google via Google Analytics, you'll need the reading to trigger some kind of event; otherwise, it will be counted as a bounce even if the user consumes the entire piece of content and then leaves.
Pages Per Visit - If your reader decides to explore more of your content pieces right away, this is also a good sign that they like your content and will come back.
Subscriptions, Unsubscribes and Opt-Outs - Track how many new subscribers you get for your content, if that is relevant. But also make sure to track how many of those subscribers later opt out or unsubscribe. A sudden peak might mean you have to fine-tune your content strategy.
Followers - Track whether people start following you or your brand after consuming a piece of content. If you see readers following you, it's a good sign that they want to come back.
Good Engagement Metrics
These metrics are a great way to measure how engaging your content is. Are people actively showing that they like it by posting it on their own platforms, forwarding it to friends and colleagues, or commenting on it?
Time on Page - Track how long it takes for the user to consume your piece of content. This will, of course, be dependent on what form of content you do.
Time on Site - Keep track of the total time on the site for each user. If they stay for longer, you're keeping them engaged. (As long as they aren't stuck on some kind of check-out or contacts page :) )
Scroll Depth - Sometimes the scroll depth is a more relevant metric than time. It gives you a sense of whether your content is fully or just partially consumed.
Social Media Shares - This metric gives you a depth of knowledge of what pieces of content people like to share. There are a number of tools out there where you can get a total number of shares from all social platforms.
Social Media Likes - Many say the like is not as powerful as the share, which is probably true. However, it still helps to spread your content organically and likes on social media means that people enjoy your content. Track this metric to identify the pieces of content that resonate best with your readers.
Email Forwards - If people send the content you distribute via mail to friends or colleagues, then you're on the right track!
Comments - If people comment on your content, it means they want to contribute, or they at least feel something about your content. This is a great engagement metric to measure.
Good Lead & Sales Metrics
These metrics are a great method of measuring how your content marketing is contributing to the sales organization and to the bottom line of your business.
New Leads Generated - Depending on what tools or systems you use, this can be measured on each piece of content or as a general measurement over time. If you are taking a longer-term measurement, you can look at the total number of leads that are generated into the system after some kind of marketing touchpoint.
Leads Reactivated - Usually, you need at least seven touchpoints with a client before he or she decides to buy. Therefore, it is important to measure whether you've gotten any new touchpoints with leads that were already generated, as these can help sales to reach that final deal.
Soft Conversions - This is the term for when someone starts giving you contacts but is not yet a sales lead. For example, when someone that signs up for a subscription on your blog but is not yet ready to book a meeting with sales or proceed to sign up for your product.
Share of Sales Pipe with Touchpoints - Depending on your business, there will be multiple ways of becoming a prospect in your CRM system. Use this measurement to identify what percent of the total prospect pipe have had some kind of marketing touchpoint.
Revenue Contribution - Look at the total revenue from prospects that have one touchpoint or more. This will provide a solid indication of how much marketing is contributing to the total sales of your organization.
Good Cost Metrics
These are good metrics to measure your team's efficiency.
Cost Per Visitor - This is production cost + distribution cost / number of visitors. This metric will help you make informed decisions on distribution. Usually, you can see the cost per visitor dropping significantly by paying for some distribution instead of just relying on people finding your content organically.
Production Cost Per Post - Calculate the cost for each piece of content. This can be based on invoices from suppliers, your time spent inhouset, or both.
Publishing Time - This is measured by looking at the time it takes for your team to go from production start to a finished piece of content. The metric is best used on types of content that you produce a lot of.
Do you want more inspiration for your content marketing? Check out this post about the best performing content marketing ads in Europe
Or this guide to gain better content insights: