At Strossle, we're experts in finding the right readers for your content. We also know how hard it can be as content creator to generate all that great content. Even when the themes are set and the articles and guides are written, you still need the right photos and images to grab your reader's attention. It's no surprise that great photos really matter when it comes to distributing content to readers. The right photo can increase the click-through rate to your content by more than 400%.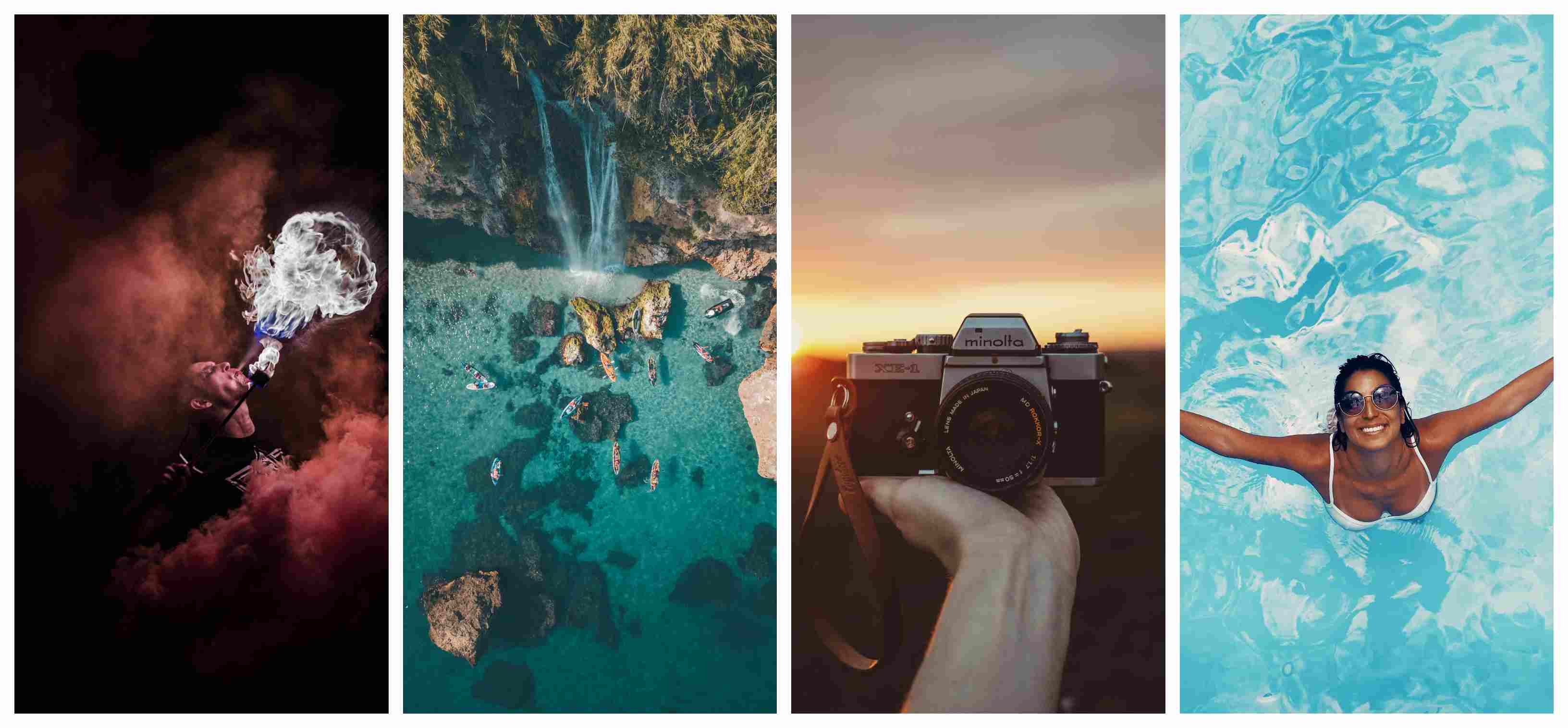 Here's a list of five royalty-free sites that you can use when you need high-quality images for your campaign:
Wunderstock
is a growing community with 3+ million free-to-use images. Their mission is simple: to make the world a more beautiful place one photo at a time.
With over 1,5 million royalty-free photos and videos, Pixabay is a great choice for your next campaign.
Unsplash is one of the most trendy of the free sites right now with plenty of unusual and creative photos available.
One of the fastest-growing image sites right now, and it has a really good search function too!
A great collection of beautiful photos that you can use for free with more being added daily.
Looking for videos to use in your campaign? Try out Pexels Videos
Pexels has a similar approach to Pixabay but with total focus on free videos that you can use for your campaign.