Clients often ask us what key things they should be thinking about when creating a landing page for their content marketing campaign. A landing page is a standalone page (often on your own site) that you use for a specific purpose, like running a campaign, promotion, advertisement or event. Commonly, the end goal of the landing page to gather specific information or induce specific actions, like email sign-ups, registrations, downloads or even guide the visitor to buy your product or service right away.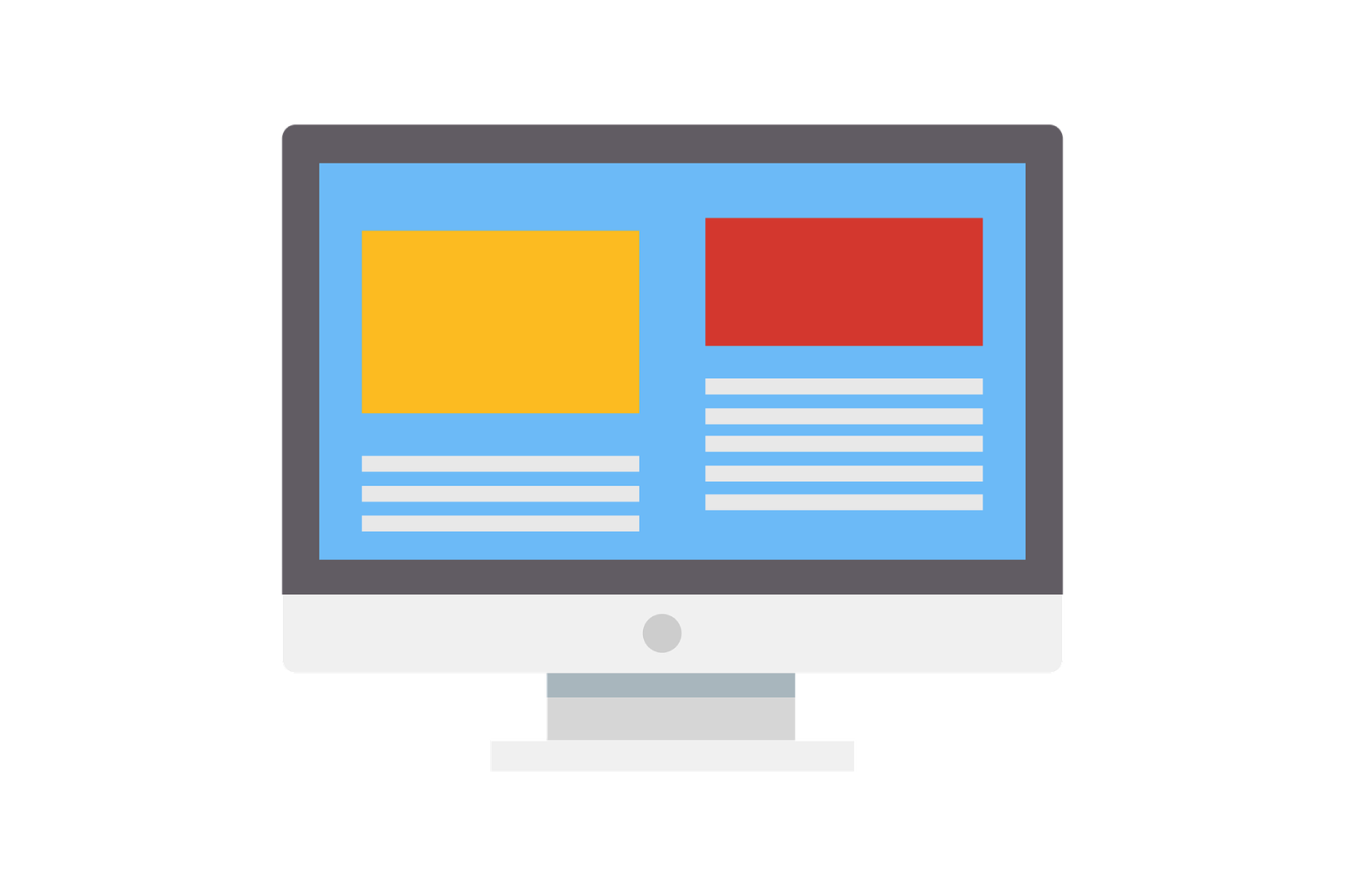 The first thing to keep in mind is that we're talking about content marketing here. This means that your optimised landing page for paid search or display advertising probably won't do. Your content will be promoted and distributed across the web in an editorial context, so your visitors expect to get valuable content when they end up at your site.
So, here are some of the main principles you need to think about when creating a compelling landing page for your content marketing campaign:
1. Focus on great content, not your product.
The whole idea of content marketing is to create valuable, relevant content that engages your target group. Don't forget about this! When you finally get a visitor to your site, they must want to read the content you've provided.
2. Have a clear call to action (CTA)
If you want your visitor to convert to a subscriber or buyer (or take some other relevant action) on your site, you need a very clear call to action. This is asking the visitor to take the exact action you want them to take. For example, let's say that you sell running shoes. You've created a content marketing campaign with free running routines that interested visitors can download by providing their email address. In that case, you need a clear button or form that draws the attention of the visitor and provides clear instructions about how to get hands on the workout routine.
3. Make it easy for the visitor to convert
Think carefully about what you really need from your website visitor. Do you really need their first and last name, city, country, interests and phone number? Or is it enough just to have their email address? If email is enough, don't ask for everything else!
4. Test your landing page
You should build your landing page in a way that is very easy to change and adapt. By doing this, you can experiment with different headlines, the amount of text displayed, what information you ask for, and so on. You should always be testing and improving your campaign to get the best conversions on your content.
5. Great content equals lots of conversions
A content marketing campaign is only as good as its content. If you want lots of conversions, you'll need to invest the time and effort into making great content that engages readers and compels them to take the action you want them to take. Content should always be relevant, consistent, and valuable to your reader.
6. Locked content or free content?
Also ask yourself if it is enough for you that the reader consumes your content or if you you want something more from the visitor. Many B2B (and some B2C companies) choose to put more valuable content (like an extensive report) behind a "wall" where you need to leave your contact details to access the content. Just remember, if you apply this method you're content needs to have a true value that the visitor understands. It might be difficult to convince the visitor of this if you don't have a prior relationship with him or her.