In a post on Facebook, Mark Zuckerberg announced a couple of weeks ago that the social giant will de-prioritize not only ads but also media content in the news feed. The idea was to enhance the user experience by giving more space to posts from friends and groups.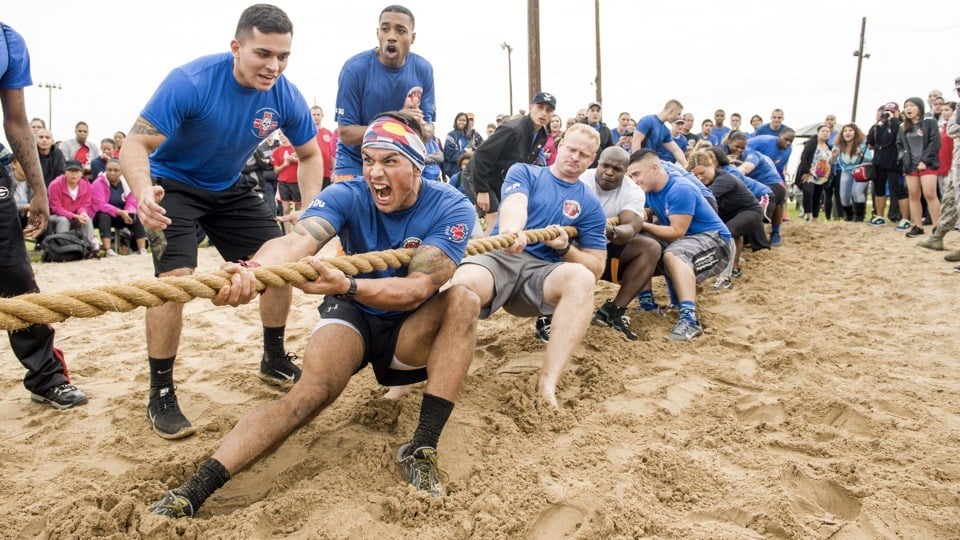 This analysis may be correct with regard to the user experience, but for many publishers, the decision represents a potential disaster. Today, over 30% of visitors arrive at media sites via social media. If this traffic is drastically reduced, it will be very difficult for the already pressured media companies to reach their revenue targets in 2018.
Therefore, it is high time for publishers to reduce their dependence on unpredictable international platforms and find new ways to attract and retain readers.
One way to do this is thru collaboration, by linking to each others content. If publishers help their readers to find more relevant articles - also outside their own domains - they'll enhance the user experience and ensure that visitors spend more time in their own ecosystem.
There are more strong reasons for publishers to collaborate on traffic:
Incoming visitors from other media sites are more engaged than visitors coming from social media. Strossle's data from publisher collaboration (+200 publishers in Northern Europe) shows that visitors sent from one media site to another stay 120% longer and read 39% more articles than visitors coming from Facebook.

By collaborating, publishers can recover some of the revenues lost to Facebook and other platforms in recent years. According to GroupM, Facebook and Google took 84% of the global digital advertising revenues in 2017, while publishers (who carry the full cost of producing content) were reduced to content providers.
You may wonder why media houses don't collaborate more already, as they don't stand a chance against Facebook and other platforms when it comes to reach, data or development resources. The answer is likely that there is a long history of fierce competition between the publishers. But it is time to realize that the landscape has changed.
Publishers can not continue fighting each other for a shrinking crumb of the cake. They have to work together to grow their aggregated share of traffic. This is true regardless of whether they rely on ad revenues or paying consumers.