We are proud to announce we took home the gold yesterday when the Native Advertising Institute announced the "Best Native Advertising Platform".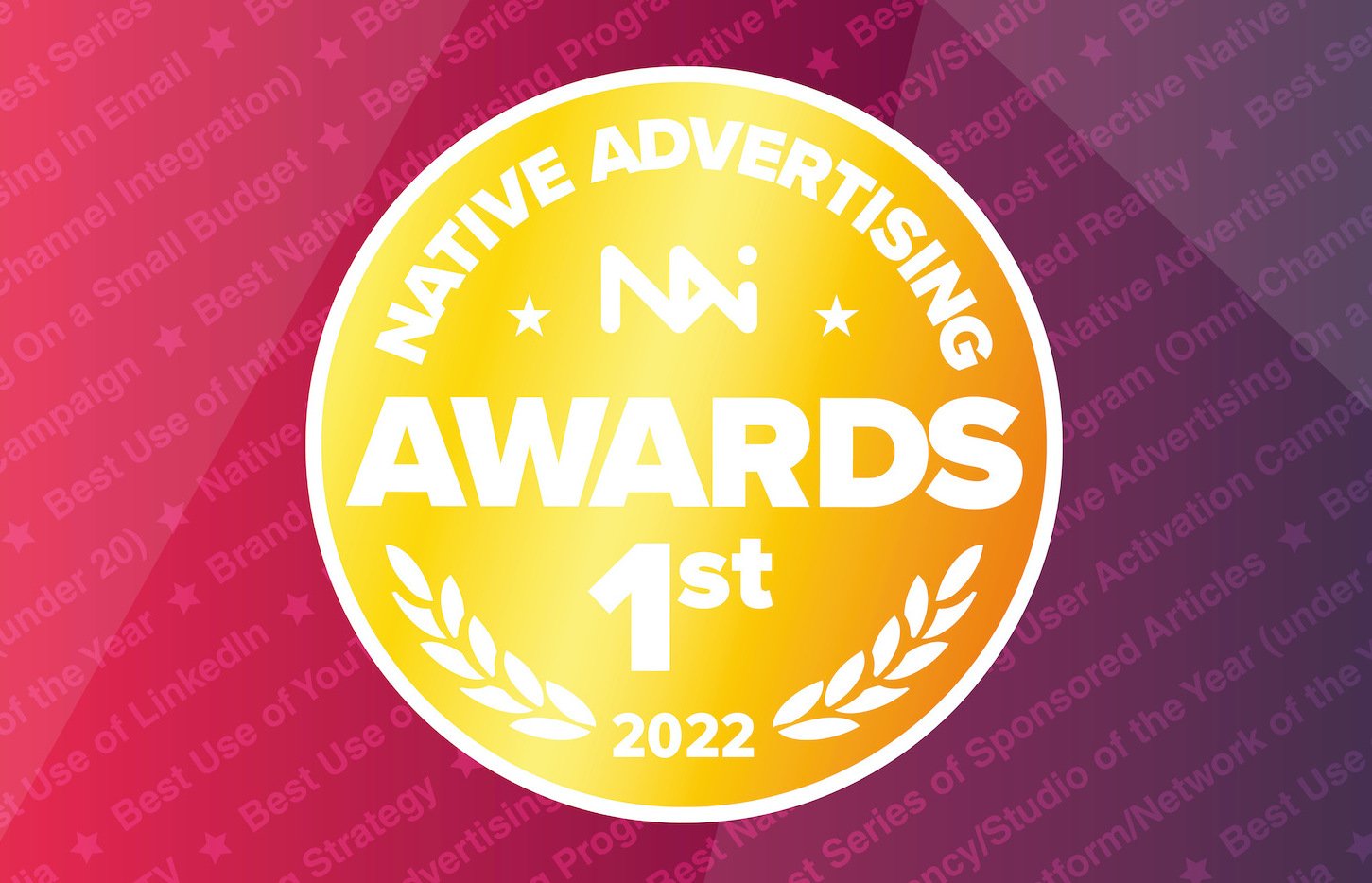 In this category we were among the global champions of the field (Outbrain and TAN /Nativo) so the win feels like great achievement for what is comparatively a small player in this space.
It was Strossle's own end-to-end self service platform "Marketplace" that was nominated this year and we're proud to quote the jurys comments:
"Congratulations to Strossle! This space has been booming for years and it just keeps on growing, making it very competitive. The jury wanted you to know: Attention to quality standards, a deep understanding of the marketplace and a growing client base deserves a perfect score. You nailed it!"
Join 3.000 European brands in managing your Native Advertising campaign through Strossle and experience:
Brand safe distribution
Privacy friendly and non intrusive ad-formats
Quality traffic
Transparent CPC pricing