«Competing with the Duopoly is futile!» The words belong to Trine Eilertsen, editor in chief of Aftenposten, one of Norway's leading daily newspapers, owned by nordic media-giant Schibsted.
And she's right!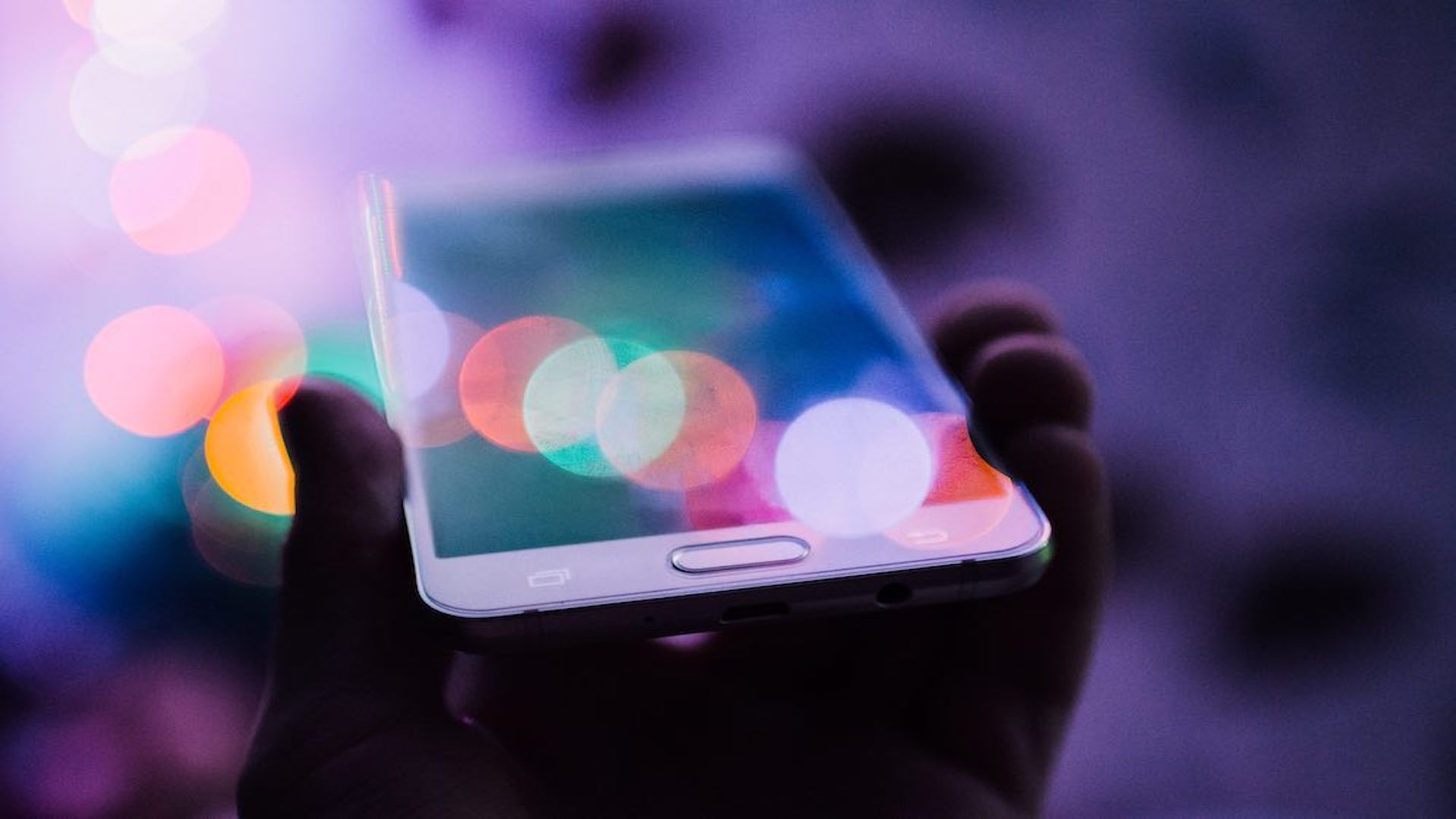 National, regional and even European media houses need to realize that they are bringing a knife to a gunfight, if they try to take on the data-driven behemoths Google and Facebook in the battle for digital advertising revenue. Far too often, media companies are fighting to win a war that is in effect already over. It's time they realized that the power they have lies in quality content, it's true for journalistic growth, and equally true for financial opportunity.
In a matter of years, the digital advertising revenue for online media has shrunk, looking terrain to Facebook and Google. By removing the third party cookies from the Chrome browser within two years as announced this month, Google will make it even harder to earn digital ad revenue outside their universe. Although the decision is being wrapped up in messaging about faster browser speeds and less obfuscation of the digital ad ecosystem, the outcome is of course even more control of the digital revenue stream. Media companies can expect even more «empty ad calls» on its inventory and advertisers will be compelled to follow Google into their Privacy Sandbox initiative launched in August to target their ads to users.
So what does the «post-cookie internet» mean for sites with a lot of traffic and high engagement?
Short term it means a(-nother) dip in revenue for the least agile players, but the longer term horizon is one of opportunity! Google's announcement forces a change in the media economy and ad-delivery methodology that Strossle has been promoting for years. Because data-driven advertising was always a game that players unable to provide a global platform are doomed to lose - companies like Schibsted must think differently!
But thinking differently is perhaps exactly what the market wants?
Media companies are in a uniquely strong position to leverage contextual data to target advertising. With context (interests and behavior) and circumstance (device type, OS and location) media companies can with high precision appeal to a users interest and engage them in real time - without knowing anything personal about them at all. At Strossle, we've always championed the concept of non-intrusive advertising. We believe in commercial messaging based on creating user engagement. It's PULL versus PUSH. Not only is this a more user-friendly way of thinking, it also mirrors the larger trend of advertising centered on value to users, "telling, not selling".
The most well known example at the moment is Adidas rethinking their entire digital presence and moving away from sales driven, ROI fueled ads - and towards community building brand loyalty. Digital audiences are united by passion, not their residence, income, recent purchasing history or marital status.
Advertisers are ramping up their investments in owned media. Advertising spend is transitioning from cognitive awareness and pushy sales messaging on linear media, to value driven messaging. Brands are waking up to the realization that their expertise in a field delivers real value to users.
In the immortal words of Harvard Business School Professor Theodore Levitt: "People don't want to buy a quarter-inch drill. They want a quarter-inch hole!"
Larger media companies are on to the game. They have their partner studios set up and are seeing enormous return on this investment through the influx of advertisers and new partners. What are these brands buying? Journalistic tradecraft and storytelling. Digital presentation and the understanding of communication.
Strossle partners with hundreds of media companies across Europe. We believe the power of storytelling is a natural reason to partner with media companies. We also believe that media companies need to be empowered to drive traffic across and outside the limitations of their own organic reach. This is why we developed «house ads» with integrated distribution to enable media companies and brands to collaborate.
We also partner with thousands of advertisers annually that see the media ecosystem as a brand-safe and contextually rich environment to get their message of value to consumers.
While Google and Facebook are harangued by litigation and threats of regulation from privacy infringement and rights abuse, media companies must seize the moment and increase the awareness of their own capacity to engage digital users who already know and trust their brands.
Well done Trine Eilertsen and all you other editors on chief out there that understand the online world.
This post has been published in Norwegian on Aftenposten.no