Native Advertising Institute and WAN-IFRA just released the 2018 report over Native Advertising trends in the news media industry. Even to seasoned media and marketing professionals, some of the numbers presented should come as a pleasant surprise.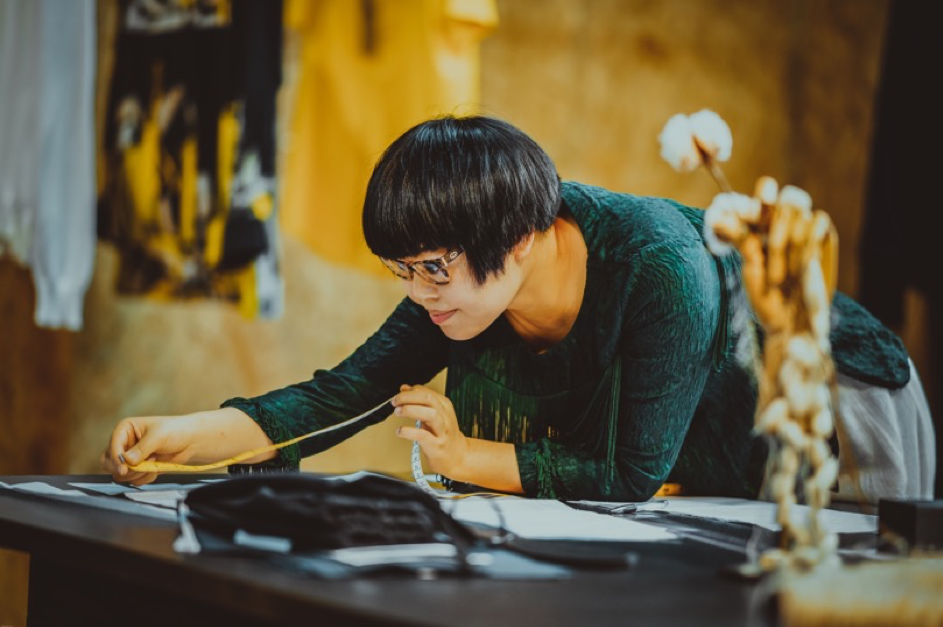 53% of respondents (148 news media executives from 53 countries) answered that Native Advertising already is included in their offering. Another 44% are likely or most likely to do it in a near future.
In 2017, native advertising brought in 20% of overall advertising revenue for news media organisations. In 2021, publishers expect that percentage to be 36%.
42% of news publishers have their own native ad studios. And 90% think that native advertising adds value to readers and viewers.
It's quite clear that native advertising is growing fast and that news publishers are optimistic about its future potential. That's also why it's remarkable that not one single publisher answered "distribution" or "reach" to the question What is your biggest challenge regarding native advertising? (or wasn't reach an available option in the multiple choice list?). Instead, media companies listed challenges such as: "training sales teams", "producing engaging content" and "organising the native ad team".
Isn't that strange? "Training sales people" and "organising teams" are generic pains in any industry; if those are truly your biggest problems, you can consider yourself lucky. And what about "creating engaging content"? Isn't that what news publishers should be superstars at? How can content creation be one of the biggest challenges for a media company?
DIFFICULT TO SCALE NATIVE ADS
To me "limited reach" is the most obvious challenge to native advertising in news media. Massive reach combined with razor-sharp targeting was the secret sauce that made Facebook and Google outperform the traditional media houses and grab a majority of all digital ad revenues. So how can that not be a problem when it comes to delivering native ad campaigns?
There are two more reasons why reach will be the worst obstacle to scaling native ads:
The pricing model – as opposed to banners and other digital display formats, native ads cannot rely on impressions. The real value for the advertiser comes when the target audience actually reads through the article, or watch the full video. And unfortunately, it's much more difficult to deliver full read-throughs than impressions.
The paywalls - more and harder paywall means that even fewer consumers will be exposed to your native ads.
Hence, scaling news publishers' native advertising business calls for elaborate distribution strategies. And these should not rely heavily on Facebook or Google (you already know why). Instead publishers should exploit cross-media recommendation networks, driving traffic to both editorial and sponsored content.
This is exactly what Strossle provides to thousands of publishers and advertisers throughout Europe: matchmaking of quality content with quality audiences. It's quality because we have proved over and over again that the visitors we deliver stay 100% longer and read 40% more pages than visitors coming from social media.
Next time you worry about delivering enough readers to your native ads, give your local Strossle representative a call and let her/him demonstrate how you can extend your reach and deliver exactly what your customers want.