Strossle International AB today announced it ranked #1 on the Deloitte Technology Fast 500™ EMEA list, a ranking of the 500 fastest-growing technology, media, telecommunications, life sciences and energy tech companies in Europe, the Middle East and Africa (EMEA).
Strossle International grew an amazing 19 900 percent during the qualifying period.
Strossle is Northern Europe's leading Native Advertising powerhouse with a premium publisher network. The Strossle platform enables content marketeers direct, managed and programmatic distribution through millions of editorial articles per month.
Strossle International AB's chief executive officer, Håkon Tiller, credits "the quality of our platform, creating a seamless user experience for consumers and developing non-intrusive advertising formats - all of which contributes to high consumer engagement. So called "Non-Social Native" advertising is a great way for brands to engage users. Strossles incredible growth proves it is clearly possible to deliver commercial messaging while still respecting consumers right to online privacy".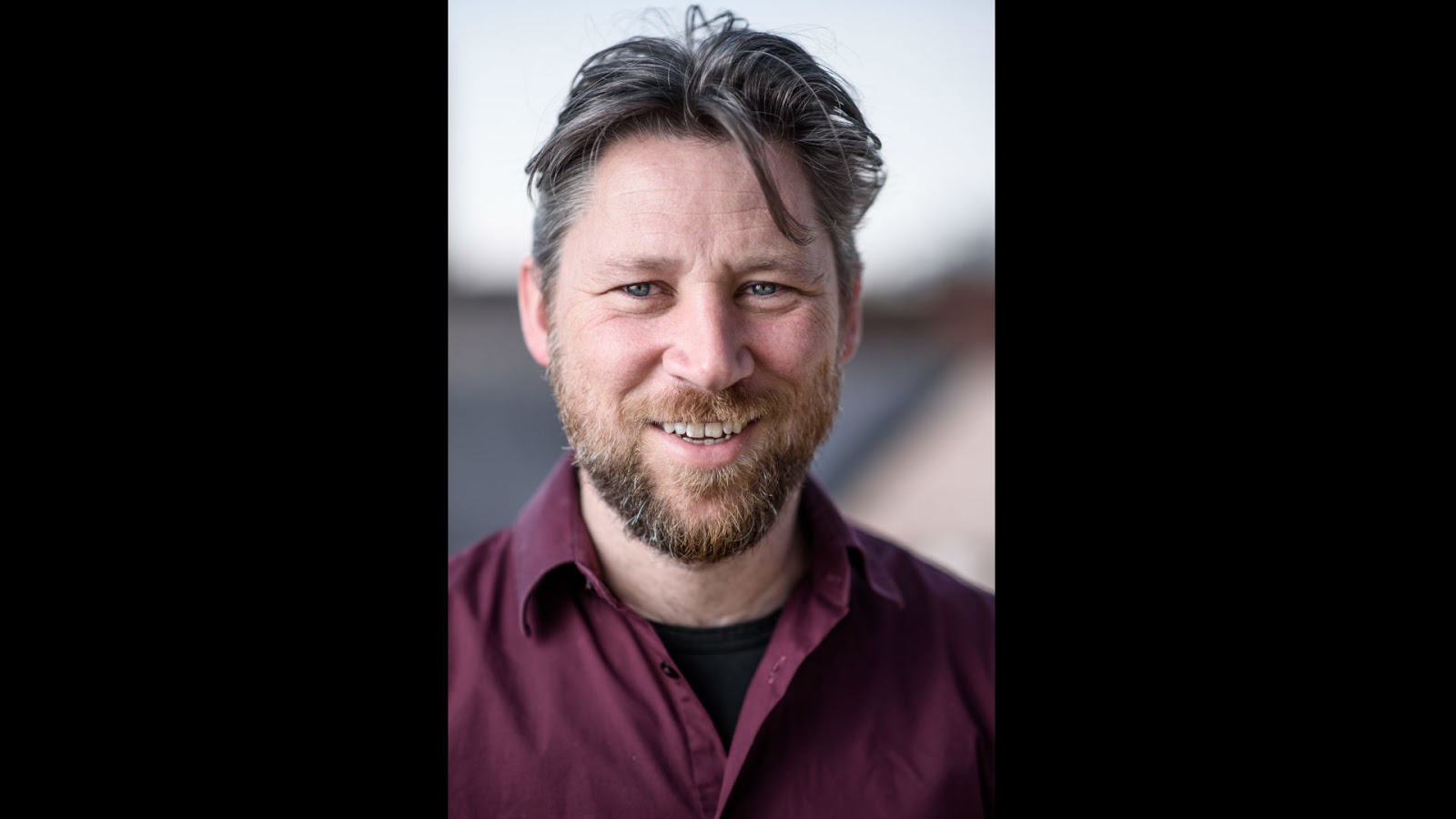 Tillier says: «The Deloitte Fast 500 award means the world to us. It is a great recognition for the entire Strossle team and our partners. We are working hard to prove how user friendly advertising adds value for all members of the media value chain.»
More information on the program is available at www.deloitte.com/fast500emea.