In this post you'll learn how publishers can improve their customer funnelling by sharing traffic with each other.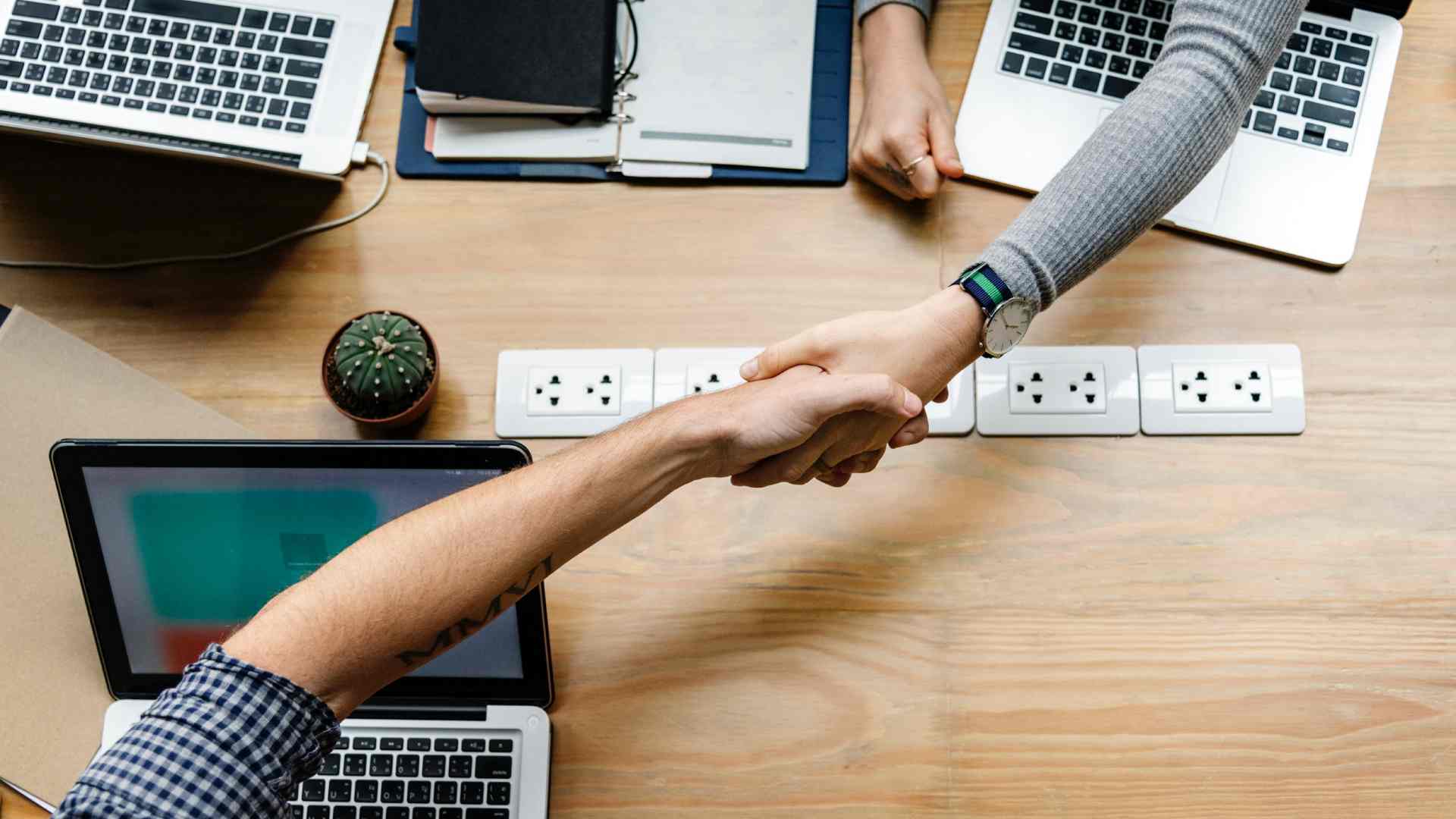 Today, many News Publishers' top priority is to increase revenues from paying customers. Like for all other digital businesses, the strategy to achieve this can be broken down into three main activities:
Acquisition: Actions concentrating on getting new customers "into the store" (new visitors to your site)
Conversion: All activities helping you turn visitors into paying customers
Retention: Keeping and growing those customers.
This post will focus on the Acquisition phase, since the need for traffic has shifted dramatically with paid content strategies: from audience maximising (reach), to attraction of engaged and recurring visitors.
A few years ago, digital media was all about increasing traffic and maximising display of banners, sold on a CPM basis. More pageviews meant more revenues, and as long as the acquisition cost for visitors was lower than the ad revenue, you could operate a successful arbitrage business by investing in social media distribution. But this soon turned out to be a weak strategy, because:
More ads and intrusive formats impaired the user experience.
Users arriving via social media spent very little time and bounced quickly
Cost for social traffic increased
Proliferation of ad blockers severely damaged ad revenues.
When news publishers realised this and pivoted towards paid content strategies, they unfortunately seemed to forget about traffic completely. This was a mistake, as visitor acquisition is a crucial part of the paid customer funnelling!
There will always be a need to find new customers and to replace the ones that left. The big difference however, is that now media companies need to get the right visitors, who engage with their content and are willing to pay for it, not a massive amount of visitors who don't care. In short: They need a quality traffic strategy.
So what is the best way to acquire 'quality' traffic? Not surprisingly, the answer is that the most engaged visitors can be found on other media sites. We at Strossle know this, because since 2017 we've facilitated traffic collaboration between media companies in a project called 'The Accelerator'. By linking to each others articles, news publishers can serve two main interests: 1) keeping the audience in the media ecosystem, and 2) acquires more engaged readers.
Data from those collaborations is nothing but astonishing! Incoming visitors from other media sites are much more engaged than visitors coming from social media (visitors sent from one media site to another stayed 120% longer and read 39% more articles than visitors coming from Facebook). Why? Because visitors coming from other media sites are already in content consumption mode, whereas people in social media prefer snack consumption (reflected by what kind of messages people like to share).
There are further reasons publishers should link to each other:
By reducing dependence on Facebook and Google, publishers can recover some of the revenues lost to these platforms in recent years.
If publishers help their readers to find more relevant articles - also outside their own domains - they'll offer a more comprehensive media experience, which contributes to long-term loyalty.
Newspapers best chance to grow engagement and revenues is to make new friends with your old enemies. The combined time spent on quality content is higher with credible publishers than with any social media platform. It's time to embrace that, and unleash the collective power of your industry peers.
Thinking about finding a partner to make collaboration possible? Check out this guide.