2017 was a fantastic year for Strossle. Our commitment to helping publishers grow reader engagement and monetize their content clearly paid off. We grew the number of publisher partnerships by 30% and increased publisher payouts by 100%.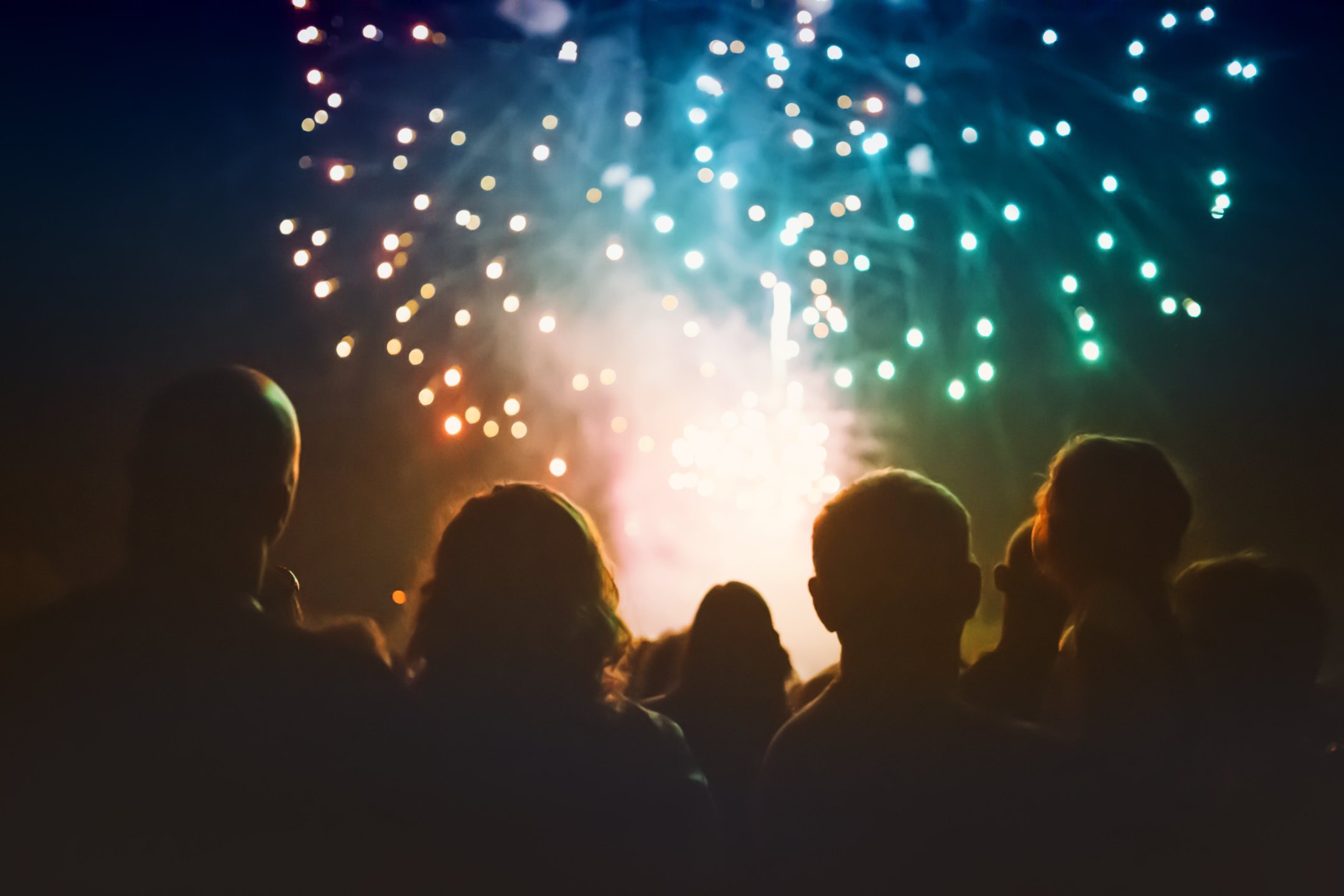 Simultaneously we helped more brands than ever to drive visitors to their content marketing destinations. We distributed over 10,000 creatives, and you can see which were the best performing ads here.
2017 was also the year when the rollout of our traffic exchange program "The Accelerator" really gained momentum. More than 250 media sites are now trading exit traffic for new users, and the benefits are obvious: users arriving from other media sites spend 120% more time and read 40% more articles than users coming from social media. This should be especially interesting after Facebook revealed their decision to deprioritize publisher content in their feed. Now we send millions of users every month between premium publishers in 10 European countries.
Some of the new publishers signed in recent weeks

And some of the new brands