Background
Stampen is one of Sweden's leading Media Houses and the largest Media House in West Sweden with over a million readers daily. In total Stampen has 12 websites, the biggest being GP.se.
The purpose of the collaboration between Stampen and Strossle was to increase Stampens revenue keeping aspects such as GDPR, Technical challenges and how the ads effect the environment on the sites in mind.
How it worked
Stampen started it's collaboration with Strossle in 2014. Strossle's widgets were implemented under the editorial articles where both article and ad recommendations are shown.
The widget is specifically designed to blend into the site. The recommendations shown in them are based on contextual targeting where Strossle predicts what content the readers are most likely to consume at a given time.
In addition to the widget, Strossle also bids on the advertising space that exists on the sites start pages. This means that Strossle contributes both to increased revenue and an increased number of page views for Stampen.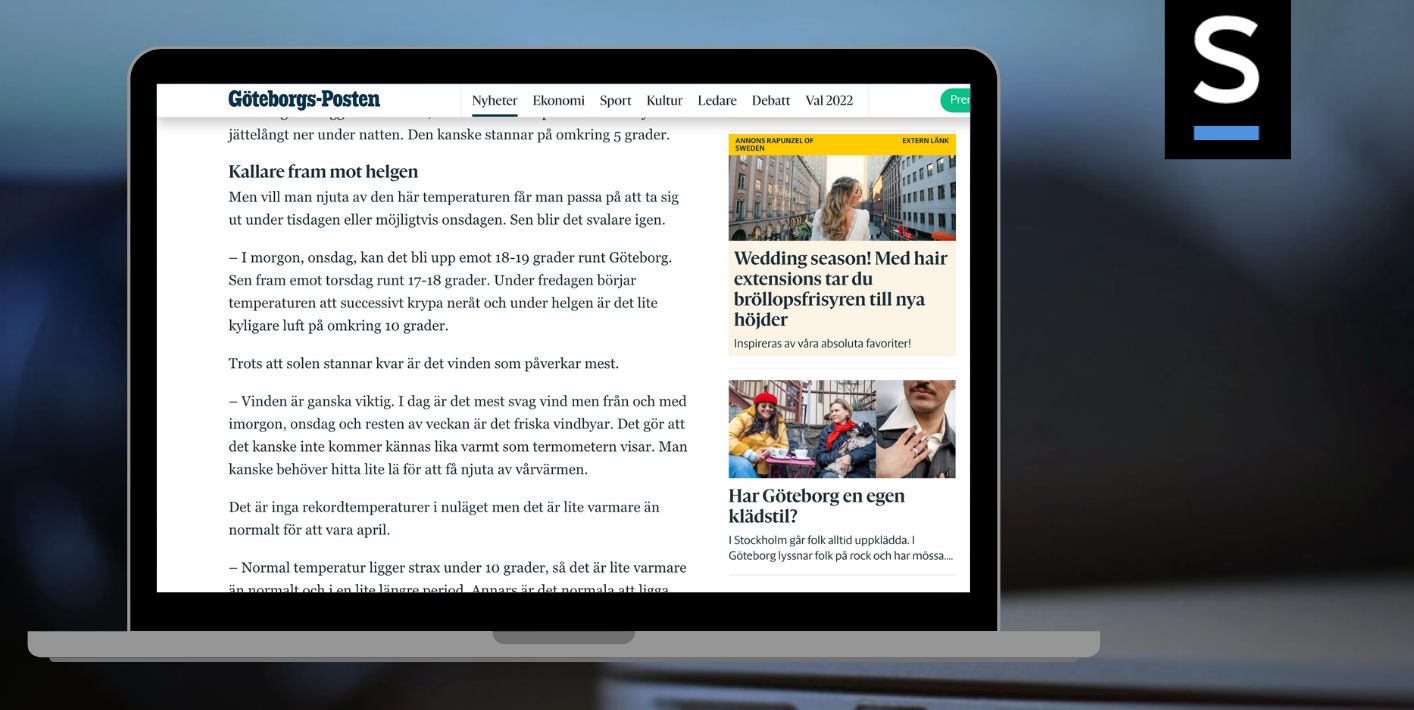 "I have worked at Strossle for over 7 years but Stampen was a partner even before I started. It is a long and successful collaboration. The key to this is that we develop and adapt based on the constant dialogue and input we receive from our publishing partners. Stampen makes this work efficient, rewarding and fun and we are very proud to work with them ", says David Lind, Publicist Manager at Strossle.
The Collaboration
Håkan Hamrin works as Head of Programmatic and is also responsible for the advertising collaborations at Stampen Media. He emphasises that Strossle has a clear product for both publishers and advertisers, which gives Strossle an obvious place in Stampen's setup.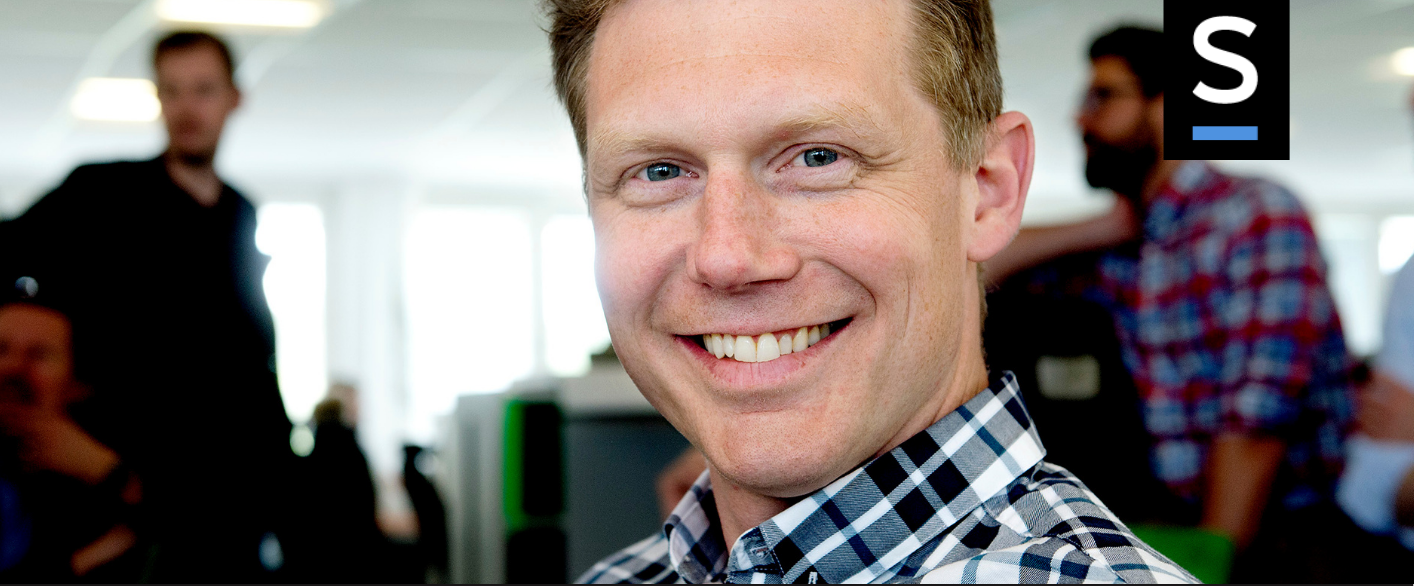 "I have worked with Strossle for a long time with other publishers. Therefore, I was really happy when I started at Stampen and saw that they were also a partner here. Strossle is always quick to fix whenever there has been a problem with a widget or an ad. It is worth its weight in gold for us as a publisher", says Håkan.
Results
During the collaboration, revenue from Strossle has increased every year. In 2021, revenue increased by as much as 30% compared to 2020.
"We have had a good dialogue about what we can do to increase revenue and Strossle has always been very responsive to what we as a publicist want. A clear example was when we at Stampen would go from a share of voice solution on our starting surfaces to a bidding procedure. Strossle returned quickly with a solution that suited", says Håkan.
The main reason for the increase in revenue is a steady sale and delivery during the periods that are usually seen as low season in the industry. Here, Strossle has a stable base of loyal advertisers who run always on-line all year round. In addition to these, there are seasonal campaigns that give the result an extra boost for a year.
About the future, Håkan says: "We will of course continue our collaboration in view of the results Strossle has shown. Despite the fact that we have added a fairly large number of demand partners in recent years, Strossle has a given place with us".
---
This case was first published in Swedish. You can read the original version here.
Are you also interested in partnering with Strossle? Contact us by clicking here.