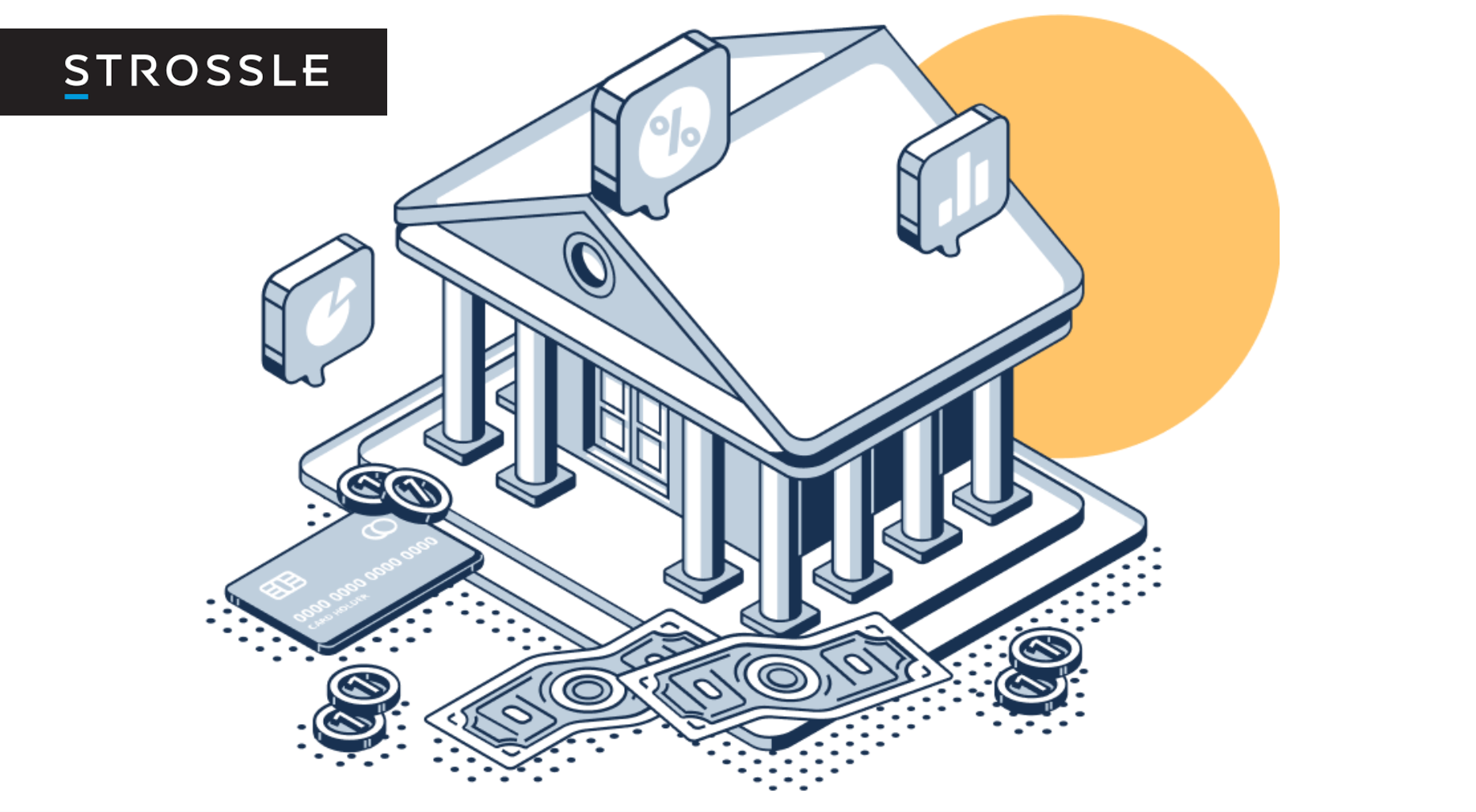 At Strossle, we believe in the power of great content. Great content communicates to consumers in a non-intrusive way and helps brands to build sustainable relationships with their consumers. Our goal is to let quality journalism from digital publishers attract the right users with the right content. This creates engagement, builds media brands and puts the user first.
CASE STUDY:

The challenge
As a start up with growing-pains, it is next to impossible to find the time to optimize and administrate different marketing campaigns. By using Strossle, we are able to reach a wide audience through one channel, with key insights and support. Minimal time spent, maximum effect achieved.
The solution

Strossle helped us reach 52 000 members by providing us with high quality traffic and reducing our workload.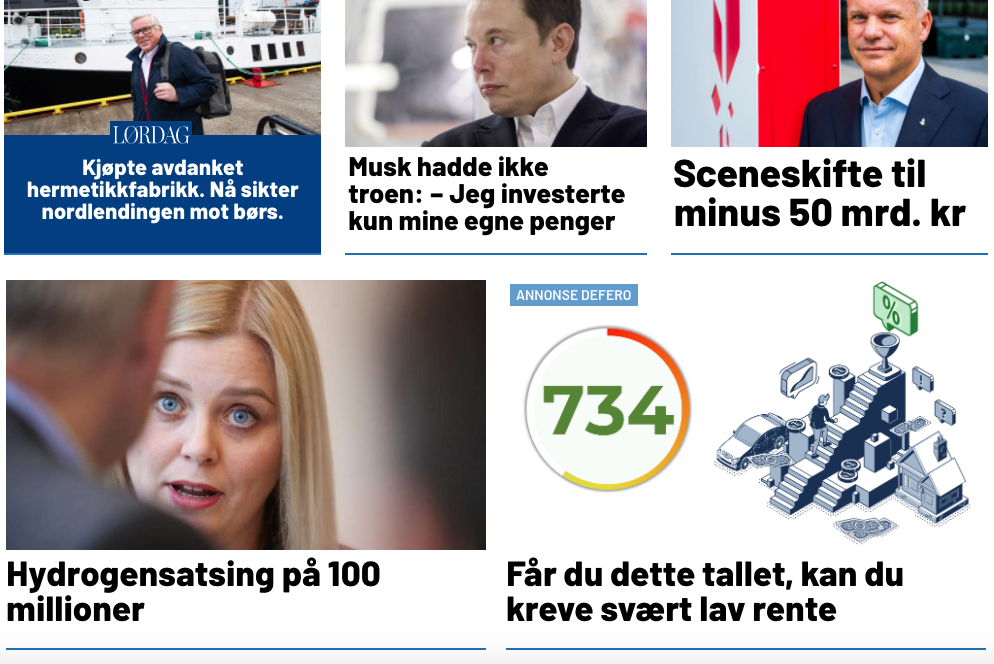 Screen from finansavisen.no
The take out: There are other channels besides SOME that can give you targeted traffic with less time spent.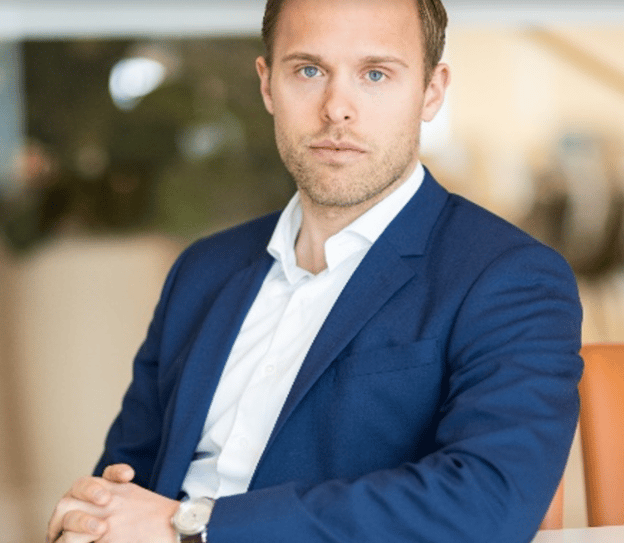 Strossle changed our world
"Talk to the very competent people in Strossle - they are very solution oriented and responsive. Working with Strossle is a true joy."
Eigil Arff Tarjem
CEO at Defero